VIPs Have More Fun On Fridays!
Make sure you're in the door early each Friday to get your hands on a VIP card + good times!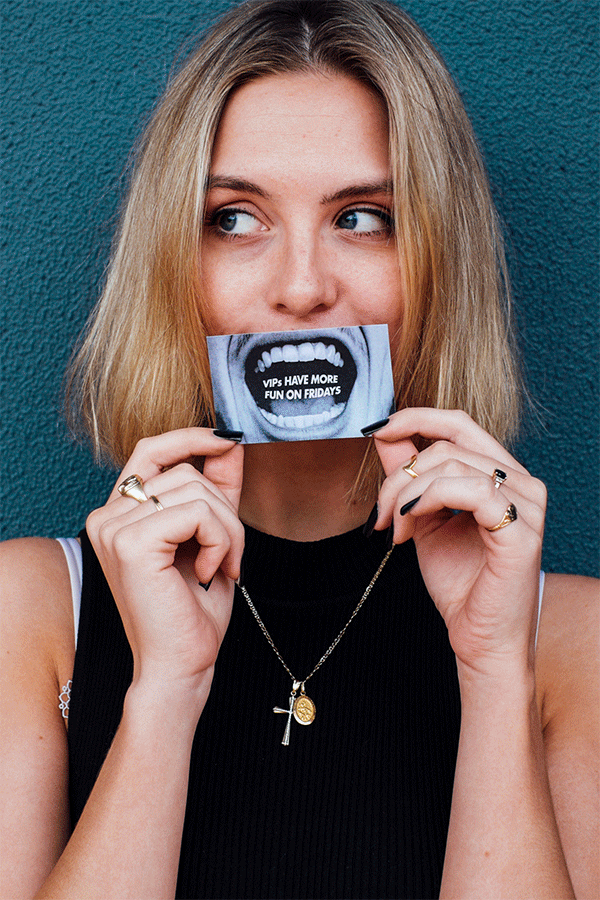 It's true, VIPs have more fun on Fridays.
Every Friday, you have the chance to get your hands on a VIP Card for Flying Cock Fridays.

There's a limited amount available on the night (first in, best dressed) - but once you've got one, it guarantees you VERY IMPORTANT PERKS, all night long!